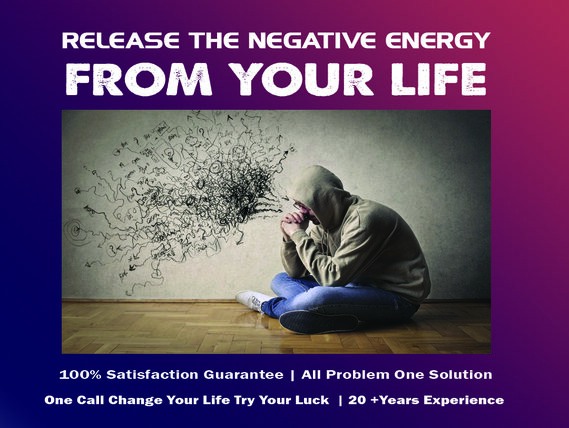 Navigating Life's Path with the Best Astrologer: A Guide to Finding Direction
Life can be full of twists and turns, leaving us feeling lost and uncertain about our future. We may find ourselves asking questions like, "What is my purpose in life?" or "What direction should I take?" At times like these, seeking guidance from a trusted astrologer can help provide the clarity and direction we need to navigate our path forward.At Astroyogi, we understand the importance of finding the right astrologer in Chandigarhto guide you on your journey.
Read More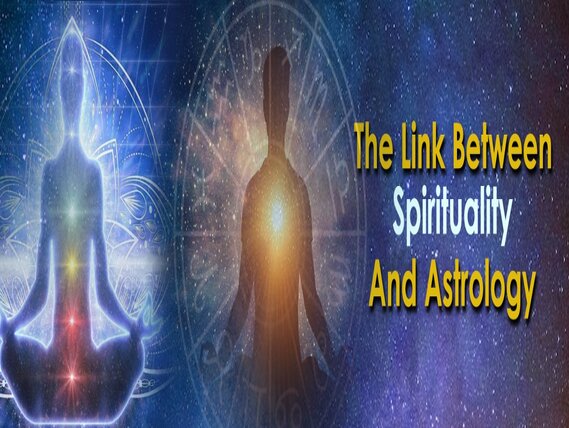 Astrology and Spirituality: Connecting with Your Higher Self
Are you looking for a deeper sense of purpose and connection with your inner self? Astrology and spirituality can be powerful ways to help you connect with your higher self and gain greater insight into your life path.In this blog, we'll explore the concepts of astrology and spirituality with the best astrologer in Chandigarh, their basic principles, and how they can be used to connect with our higher selves.
Read More
© 2000-2023 Astroyogiindia All rights reserved.
DISCLAIMER- ** Result may vary person to person**
Undoubtedly all the information provided by the Rahul Sharma is for the benefits and betterment of the viewers and readers but Sharmi Ji assumes no responsibility regarding the mishandling of the information which you derive from the varied sources such as website, telephone, email , personal interaction or any other source. There are no assurance that every person using this program will be benefited. Depending on various factors, the results would vary from person to person.